MOJO
Hey y'all.
More MOJO coming your way. Inspo from music festivals, new cuisine, and cool shows the past month or so.
MUSIC
Last weekend I attended McDowell Mountain Music Festival (M3F) for the first time, and it was even better than I dreamed. #ArizonaMusicFestivalsRock. With that being said, my recently played songs have been inspired by the 2018 M3F artists and similar genres. Without further ado -
Steel drums. Hip-hop. EDM. Rad beats. A mix of everything. Cool vibes. Amazing live.
Spotify Bio: "Known by his stage name Mura Masa, electronic producer, songwriter, and multi-instrumentalist Alex Crossan hails from the Channel Island of Guernsey located between England and France. A lifelong musician, Crossan began experimenting with beats and electronic production at the age of 15, and just two years later, his track 'Lotus Eater' was picked up by a number of different BBC Radio 1 DJs."
Below is a YouTube audio with multiple songs to check out from Mura Masa. ENJOY.
A trombone, tuba, trumpet, tenor sax, drums, and baritone sax - are you not already in love?!
Spotify Bio: "Lucky Chops has been unleashing high-energy brassy funk on the world since forming in NYC in 2006. The intensity of the band's energy is fueled by their desire to share the healing and inspirational power of music with others. Lucky Chops maintains a busy schedule touring across several continents and is also committed to music education, regularly performing clinics and educational outreaches to help train and inspire the next generation of musicians."
Below, a video clip from their live show at M3F.
Matt is a huge fan of The Funk Hunters - and now I am. Their cool "Night Spell" mixes that are about an hour long each, can be found on SoundCloud. They have been my go-to's for day trips driving across Arizona.
Spotify Bio: "In a sea of carbon-copy producers, The Funk Hunters have cultivated their signature sound by creating forward-thinking electronic music that is influenced by old school soul, funk and hip-hop."
Below, SoundCloud links to Night Spells 3 and 5. See y'all in funky town.
When I started dating Matt, I was happily thrown into his social circle called Team Good Vibes - a close-knit group of friends that enjoy music, radiate good vibes and love life.
During the last gathering at M3F, I got to watch some of the gals in TGV whip out sweet grooves for us before and after the festival, as well as talk about the process of becoming one. There is a lot that goes into DJ'ing - not just cross-fading songs.
These ladies are awesome and I felt proud to call them my friends. So shoutout to all the female DJ's out there being badass and taking on the world through music. #TeamGoodVibes
Ugly Delicious highlights a dish or type of food in each episode and how it varies across regions. This is not your normal food series where a well-known chef tries different food and talks about how good it is. I feel like this show helps interweave culture, food, community, lifestyle and how we interpret it all. Chef Chang talks about stereotypes, "fusion" food, untouched traditions, and lots more.
There are mixed reviews on Ugly Delicious, but I still vouch for Chang and his attempt at bringing a new view to the food world and food television.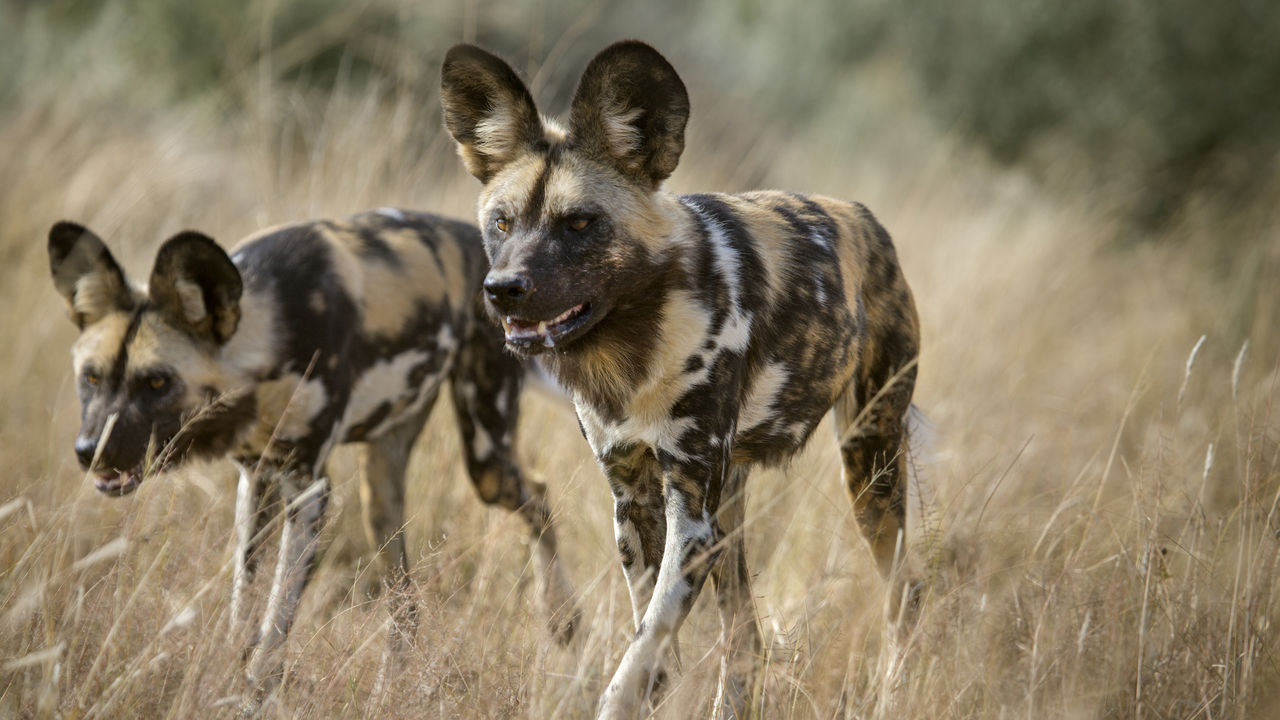 "Witness some of the most riveting showdowns in the animal kingdom as camera capture leopards, polar bears and other predators targeting their prey." - Netflix
Essentially, Planet Earth with a focus on predators and their survival.
Love, love, love.
Because it's streaming on Netflix now and that made all of my dreams come true.
"DELIVER US!!"
I highlighted this book in my previous MOJO post, but I finally finished it and have nothing but praise. From Here to Eternity made me think about how I want my own death to be handled, the customs of modern funeral businesses in America, and the differences in how we view death as a whole compared to other countries.
"Fascinated by our pervasive fear of dead bodies, mortician Caitlin Doughty set out to discover how other cultures care for the dead... An immersive global journey that introduces compelling, powerful rituals almost entirely unknown in America." Click here to learn more about the book and Doughty.
EASTERN BODY, WESTERN MIND
Psychology and how people function is fascinating to me; why do people buy this but not that, why do pedophiles act the way they do, why do some people have trust issues... In any case, if you are intrigued by eastern medicine or human development - this would be a good read.
Anodea Judith goes into depth on the development of each chakra through childhood, and then into further conscious development as we continue our adult lives. I am currently still reading this, moving through it in chunks to give my mind a break to reflect on all the information, but it is very informative and gives me a chance to learn about mind & motor development from a different perspective.
Whenever Matt and I go to the valley (aka Phoenix) we like to eat cuisine that is not available to us regularly. So, Sunday brunch took place at Da Vang Restaurant off 19th Ave. This was my first time eating Vietnamese, and specifically, pho. If you're like me and not familiar with Vietnamese food, pho consists of broth, rice noodles, and meat (typically beef).
AMAZING sums up the experience. The broth was so savory, and there was a plate of fresh basil leaves, bean sprouts, and limes to add to our meal. We also ordered a BBQ pork sandwich - Matt and I concluded that was the best $4 spent in our lives.
Pictured is my pho about 10 minutes in. It comes with a LOT of food - next time we are only ordering one bowl for us to share. So looking forward to the next time we get to go eat pho and BBQ sandwiches. Thank you, Phoenix & Da Vang Restaurant.
Have you listened to a different genre of music, or gone out on a limb to try food that was foreign to you? Have you read anything that made you think about life differently? Let's talk about it.
Until next time - namaste
xo