MOJO
Hey y'all
I feel like it's been a minute since we talked last. Well, ya know, me writing to y'all and hoping your souls were talking back.
Anyways, January already came and went! Can you believe it?!
Although the month zoomed by, it was filled with an amazing abundance of inspiring, wholesome, crazy, motivational, informational and thought-provoking mojo for my soul. And I want to share that mojo.
What you will find...
A short journey of the documentaries, songs, podcasts, and more that made an impact during the 31 days of January. Without further ado, I give thee...
WORDz
fake it till you make it
I mean, I already KNEW I was a BOSS LADY. Thanks to a Christmas present though, I am reminded every morning by my coffee cup that yes - I AM a boss lady. It feels good to start off the day feeling yourself, ya know? Fix the crown before leading the day. #wheremyladiesat
ADVICE: Whether you're faking it or already know it - keep on telling your fine self whatever it is you need to hear.
abundance up in here
Your wallet may have felt the side effects of Thanksgiving, traveling, Christmas, presents and all that encompasses the holiday season. In other words, your wallet may have been unhappy.
Especially being midway through the off-season, and finding it a bit tough to find temporary work until the next fire season starts - I was all about the financial affirmations in January. Manifesting abundance. Being grateful for what I have. The Universe came through, as always. #gratitude
MUSIC, TALKS & FILM
Please don't stop the music
Far from the "Whip My Hair" vibes of 2010. Willow's 2015 album - thx Spotify Discover Weekly.
I don't know why, I just love it.
Having a good day? Listen to this.
Feeling down and want to feel better? Listen to it ten times.
Also thinking about binge watching this series again before fire season starts back up.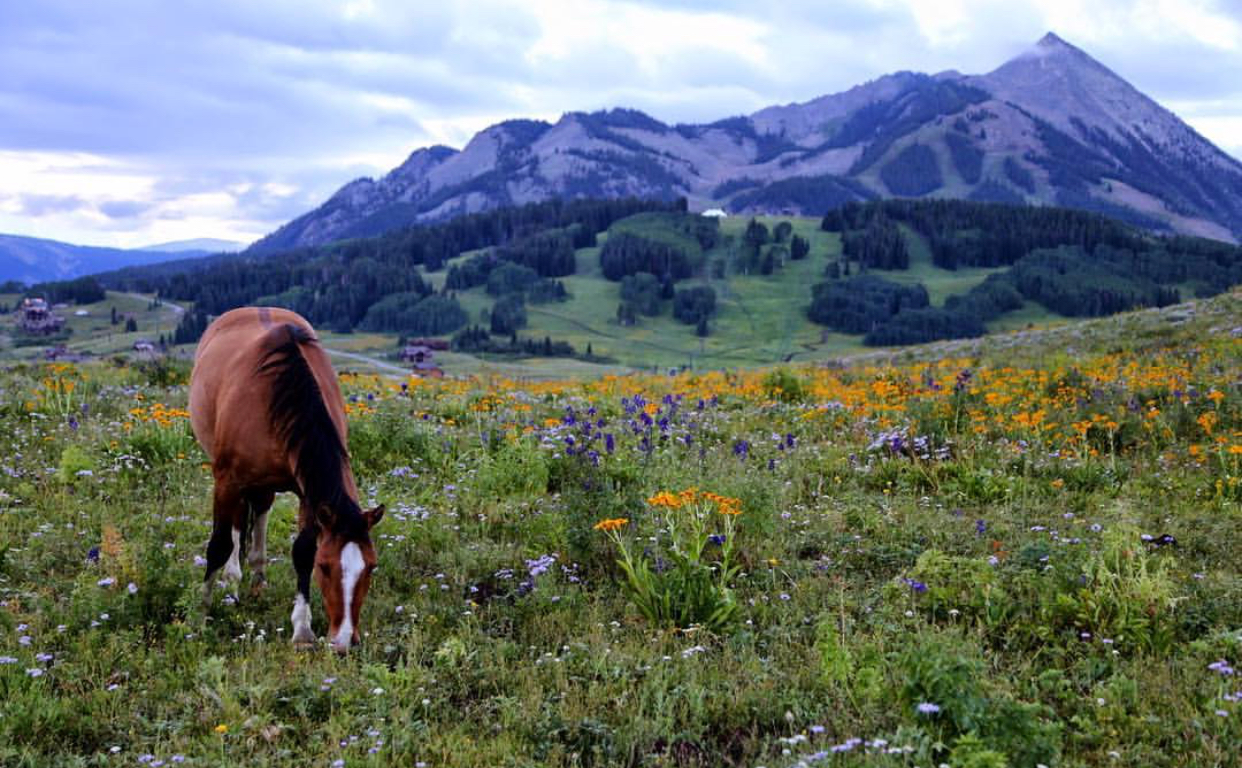 FREAKING LOVE this podcast. No jibber jabber, and the interviews range from ranchers to athletes to conservationists that are making an impact in the American west.
Find it on Soundcloud, iTunes, or visit Ed Roberson's website, at mountainandprairie.com.
Below is my favorite podcast (so far). Mainly because his guest, Sarah King, talks about how prescribed burns are necessary for the sustainability of the landscape in southern Arizona. #fireisgood
From the heroin business in Detroit, to smuggling marijauna across the border with carpet shoes - these four episodes about drugs in America is pretty interesting.
You can find it on Netflix.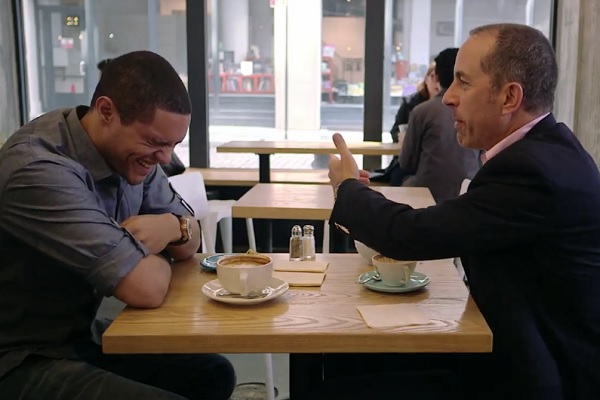 Comedians In Cars Getting Coffee
I love the drama's and suspense-filled plots, but at times it is exhausting to be emotionally and mentally invested in those shows for so long. This is a nice break from that. Casual convo, laughs, and with your favorite comedians. Getting coffee.
Also on Netflix.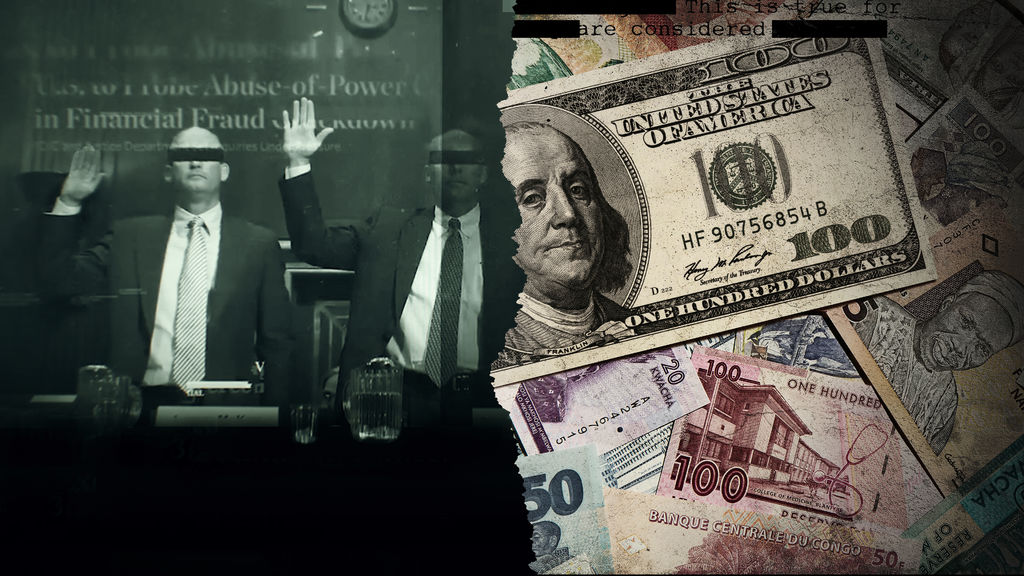 Another show that documents the crimes you don't read about all the time.
And you guessed it - on Netflix.
BOOKS
weird, or just not your normal?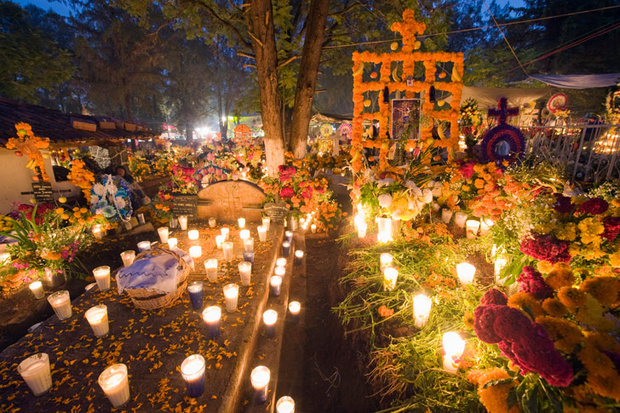 Like porn, I feel like "death" is a taboo subject in our society. This is a super cool read about the different rituals across cultures.
Link to the book here.
Food & Dranks
The two items are complete opposites, but -
chicken enchilada casserole and juicing powered me through the first month of 2018. #yum
Werk it Out
1) I was a bit of a couch potato when the 2017 fire season ended, so I am getting back into the swing of things and feeling a lot more like myself exercising on a regular basis.
2) The physical requirements of being a firefighter is also a big motivational factor in running as much as possible before May.
Over the years I have viewed myself more as a "lifter" than a "runner", and at first it took a lot of will power to get myself out the door and run more than 1 mile at a time. Part of the key to boosting up that will power was ignoring the memes about horizontal running, mimosas, pizza vs running, and anything that puts negative energy into exercise. Scrolling through memes and satire songs about doughnuts did not make me feel like I WANTED to go on a run and possibly puke my guts out.
A few weeks later though of making running a fun and exciting activity - I am WANTING to go on runs, and it felt amazing to complete a 3.5 mile run the other day with a record time!
Legs were jelly, yes. Lots of progress to be made still. But, I am feeling alllllll the good vibes after changing my outlook on running and achieving new personal bests. Fire season here I come!
**Trick Daddy, Twista, and Lil Jon have been my hype men - WARNING, alotta language**
Have you enjoyed the same mojo? What has been intriguing and impactful for you lately? What obstacles have you overcome that provided a new sense of self?
Let's talk about it.
Would you like to see more blog posts like this?? Please let me know!
Namaste
xo